Print
A collection of print assets I designed for a variety of clients ranging from custom A/V installers to doctors and video companies.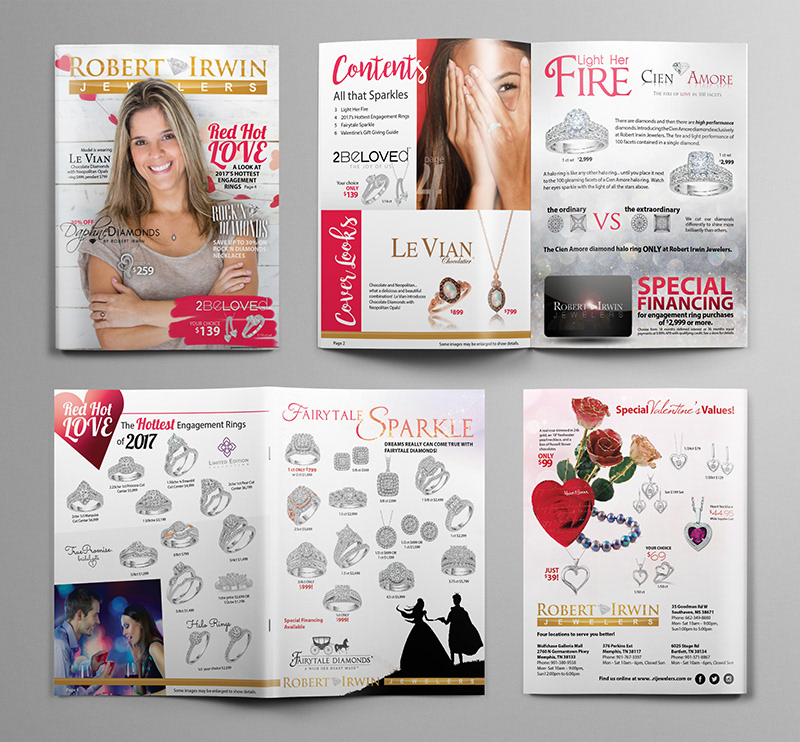 This was a custom circular flyer design for a freelance client of mine for Valentine's Day 2017.  The entire 8-page design was done from scratch.  The client wanted a magazine-type feel.  All images except for the products and flowers/candy on the back were stock images.  Photos were edited to include products in some instances.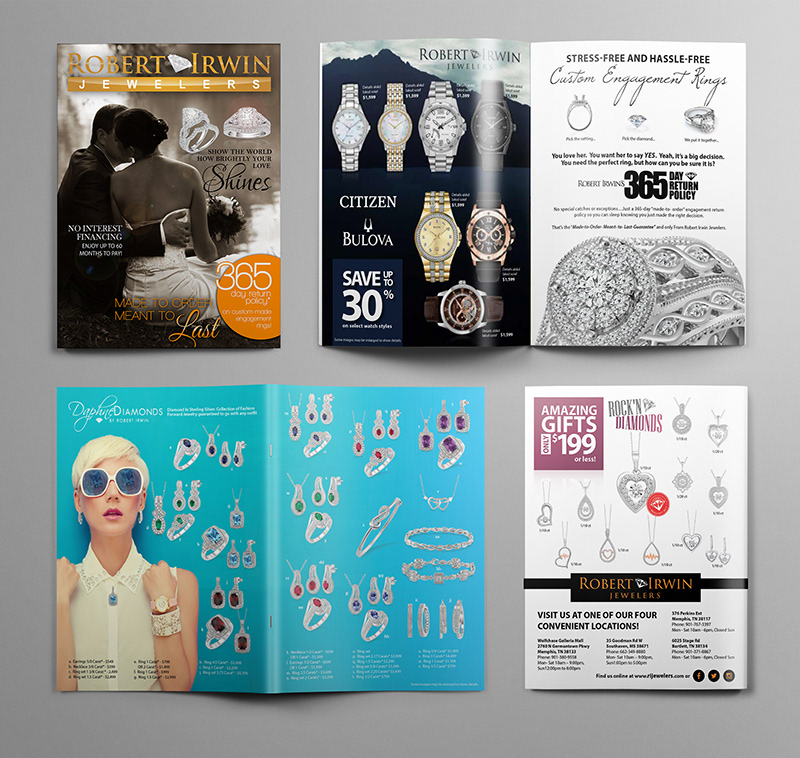 Another flyer/circular for Robert Irwin Jewelers - this time it was 16 pages in preparation for Mother's/Father's day and wedding season.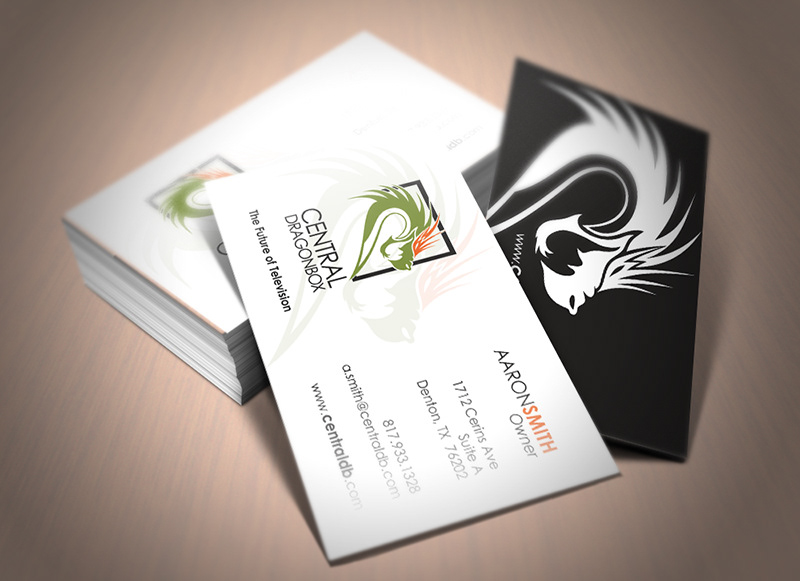 Business card design using the logo I created for the client.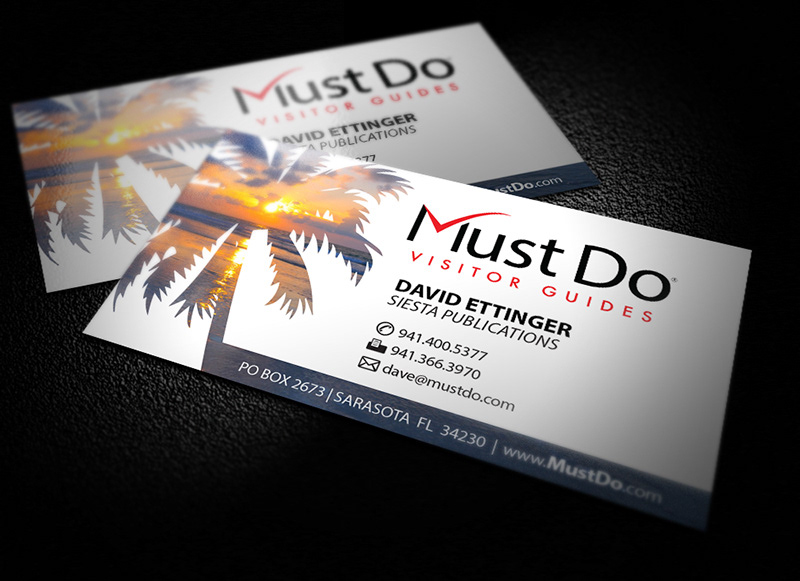 This client wanted an updated business card to reflect their location in Florida but maintain a professional feel.